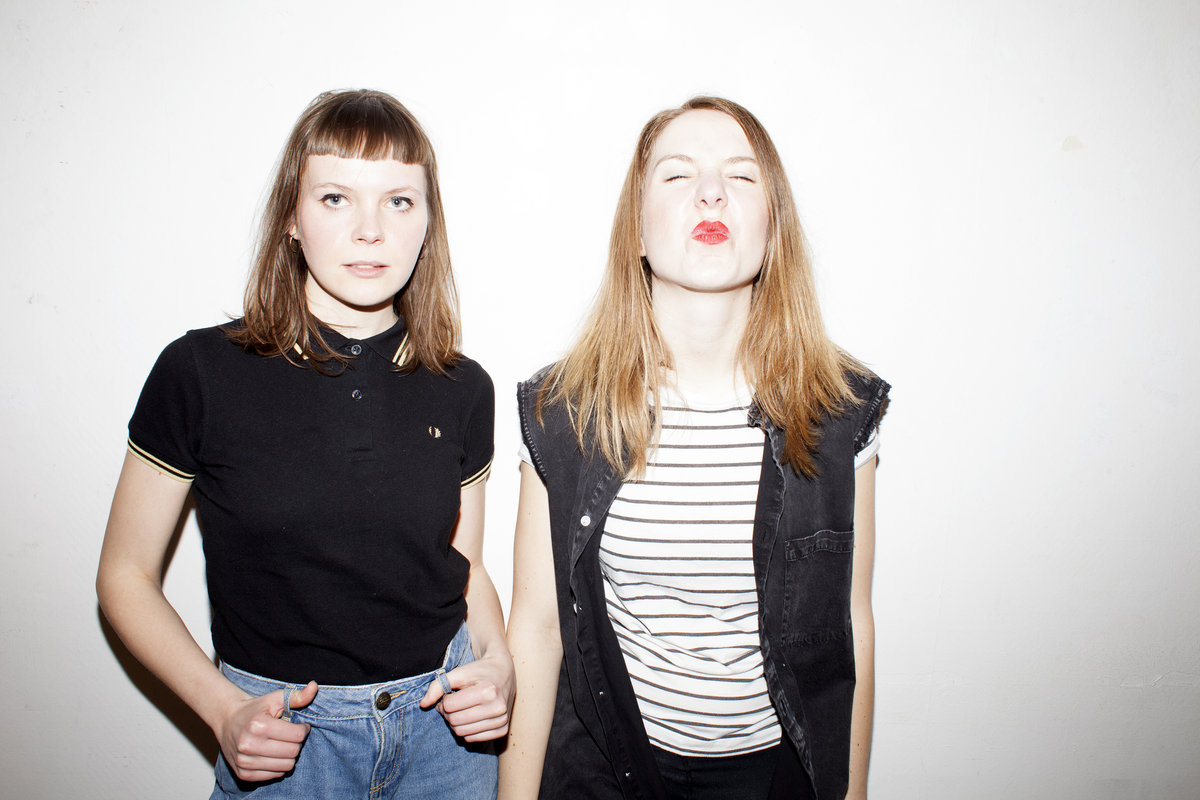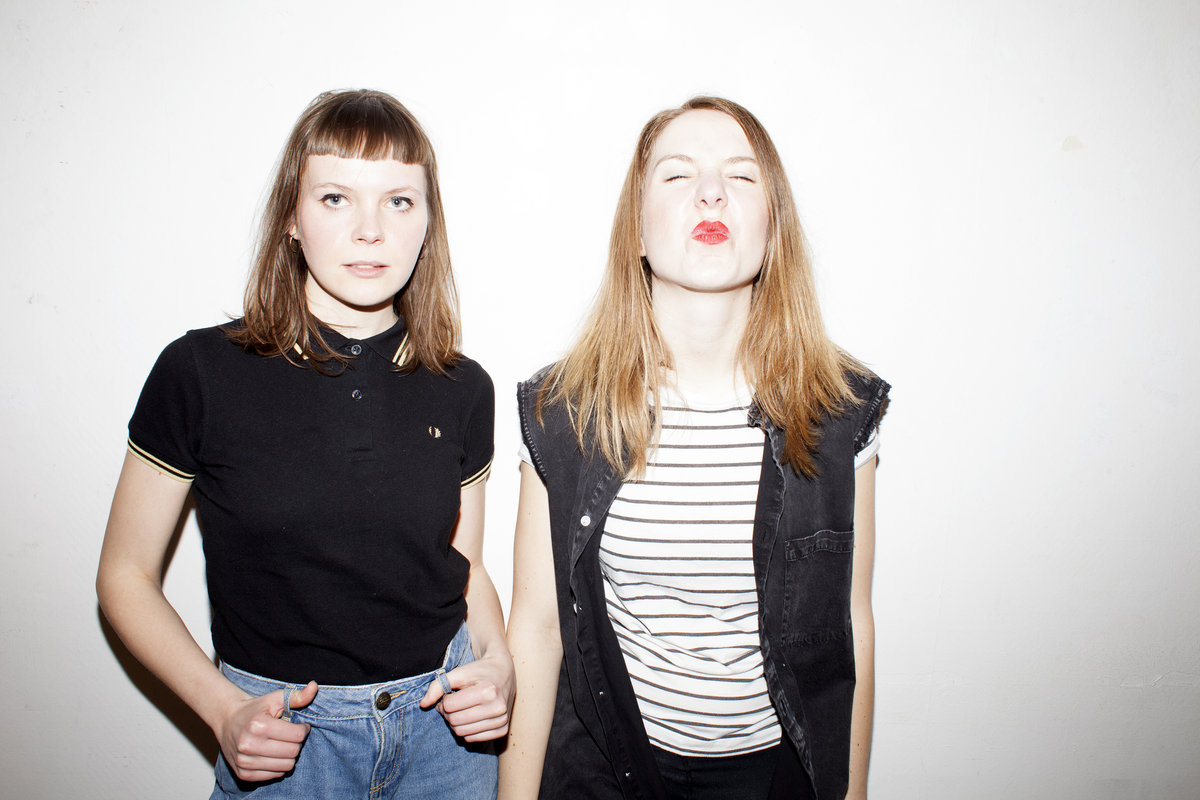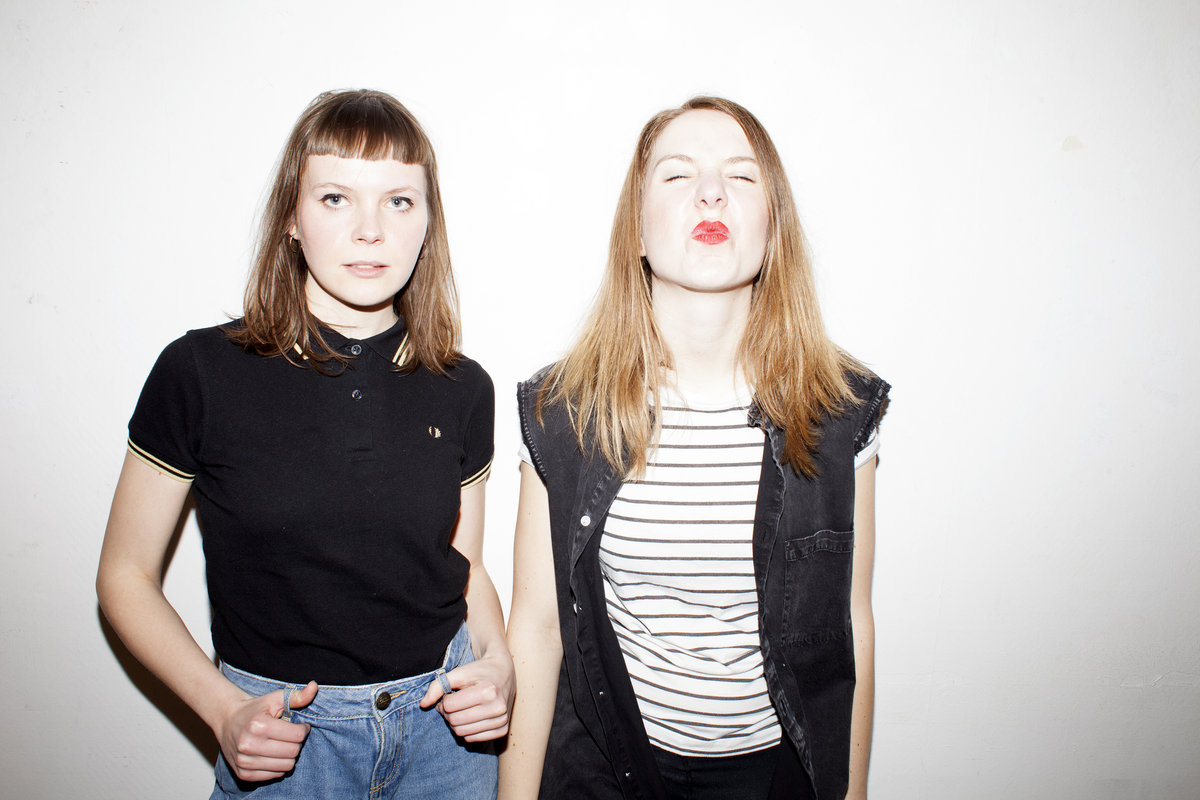 Berlin founded duo Gurr, comprised of Andreya Casablanca and Laura Lee head to The Great Escape Festival in May with their debut record 'In My Head' under their belts, a strong foundation to build upon given that many other artists playing have only singles and EP's to their name. Despite this, the desire and excitement to play the festival is in no way lessened by this as the duo are keen to showcase their raw, punk sound to an ever buzzing Brighton crowd. The two met at University and will be pleased to know that Brighton is a vibrant student town so will feel right at home come May, even if they are having to squeeze all three of their shows into one day. Forming the latest installment of our 'In Their Own Words' series, Casablanca and Lee run Ben Bowman through their top picks for the festival, favourite seaside memories and playing on a boat in Hamburg.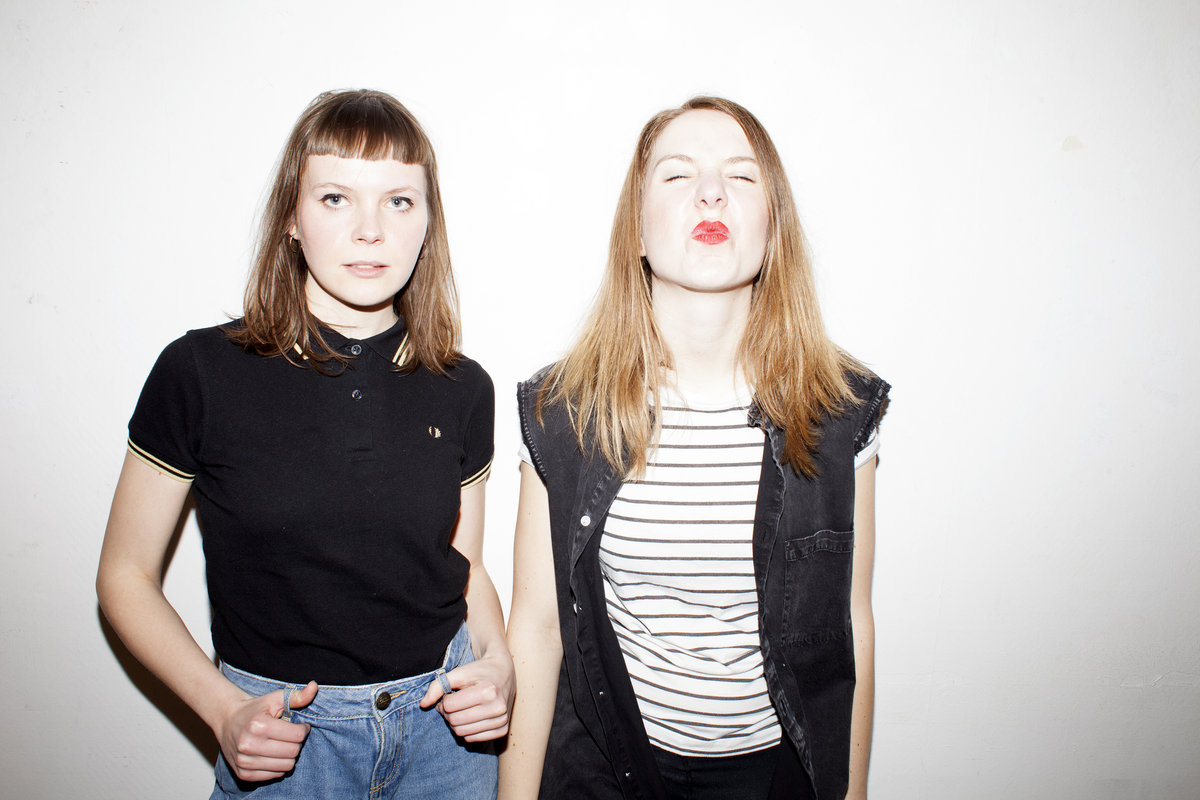 How does it feel to be playing The Great Escape 2017?
Great of course! We've been hearing about it the past two years so that makes us especially excited to play it. Also Brighton is great and a great city paired with great music sounds very promising.
What do you know about the festival?
It's new bands showcasing their music! And we also heard we should definitely look for the house shows around the festival too.
What can we expect from your set at The Great Escape?
We're playing two or three shows in one day because Laura (vocals/guitar) has to fly to a wedding so they will all probably be super energetic and crazy because we will be rushing from one Adrenaline kick to the next.
What do you know about the other acts playing this year and who would you like to check out?
Gothic Tropic are playing which we will definitely check out, as well as Cabbage, Cherry Glazzer, The Parrots, Childhood, Mystic Braves…
What is the best thing about Brighton? / Have you been to Brighton before?
It's a beautiful beach town that has a special vibe. We've been here several times for vacation and always met great people – some of them became our good friends until today. 5 years ago we hitchhiked here on a trip through England and stayed with a girl that owned a Lizard and worked in a vegan restaurant that Nick Cave's likes to go to.
What were you doing this time last year?
We were probably on tour. Andreya actually just got a Facebook notification that exactly a year ago we were playing in Hamburg on a boat.
When you go to the Beach what can you not go without? Sunglasses, Pennies for the slot machines? A Ball of some sort?
You know the craziest thing about the Brighton Pier are these games where you put pennies in so they will push other pennies out of the machine. It drives us nuts every time. And last time Laura was riding the bull, too, but probably not again. Beach in general means swim suit, sun screen and a good book (when it's warm).
What is the best seaside holiday you've been on?
Andreya studied in Santa Cruz, California for a year and lived close to the beach – that was probably the best life-holiday. Laura's parents have a vacation flat on Madeira where she escapes to every year. But seriously we love Brighton. If we had the money to live there we probably would try.
What's your favourite thing to get from the Ice Cream Van?
Andreya loves rum & raisins, Laura likes the classic vanilla. She says a good vanilla ice doesn't look yellow. fyi.
What are your plans for the rest of the Summer?
We are playing festivals all summer through! In July we play Latitude and in August even a festival in Ireland along with Primal Scream! Hope to jump into a lake every now and then.
Tickets are selling fast for The Great Escape, for more information on tickets and for the full lineup,  click the picture below.